RSS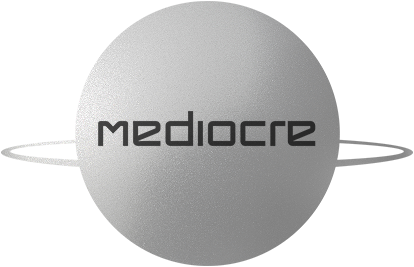 SEPTEMBER 4TH, 2012
After eight months hard at work we have now released our next title – Granny Smith! You might be surprised to see very little water in this game, but instead you help an old lady chasing down apple thieves through farmland and cityscapes. The game has been released for both iOS and Android devices on App Store  and Google Play.
We've had a fantastic response to the new game, especially from user reviews, scoring an unbelievable 4.9 star average on Google Play.
To celebrate the release we threw two grand release parties, one in Stockholm and one in Malmö. Thanks to all our friends who showed up and shared the moment. Here is a short video excerpt from the Malmö party with the Granny Smith theme performed live by the same musicians that did the original recording for the game. The music is composed by Douglas Holmqvist, who wrote a nice blog post about the project here.
At the release party everyone could try out the game on the world's only Granny Smith old-fashioned arcade machine: