RSS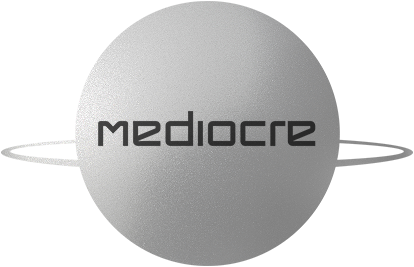 AUGUST 13TH, 2014
We are incredibly happy to announce that Smash Hit and Mediocre are part of the App Store Indie Game Showcase! As a featured company we've picked some of our all-time favorite games from the App Store, games that we hope you are going to love just as much as we do. Click here to see our favorite games!
JULY 10TH, 2014
The new Smash Hit update is finally live! You can now enjoy three new, exciting game modes; boss challenge, zen mode and training. Tell us in the comments what game mode is your favorite and why!
To update your game, choose the Apple App Store or Google Play and hit "updates". Make sure to follow our Twitter to stay on top of the latest development from us at Mediocre! Happy smashing!
JULY 6TH, 2014
New awesome Smash Hit game modes on the way! We only have some minor details left to polish now and then it should be good to go. Share our video if you are as excited as we are!
JUNE 24TH, 2014
It's here! The first sneak peek from the next Smash Hit update we are working on! If you are hungry for more Mediocre related awesomeness stay tuned on our Facebook page and official Twitter!
MAY 30TH, 2014
For those of you gamers out there who are a bit tech savvy we have assembled a new blog post about the acoustic environments in Smash Hit! Just click here and dive right in! Happy weekend!