Mediocre programmer Dennis has started a series of blog posts about the technology used in Smash Hit. Read it here, on his personal blog: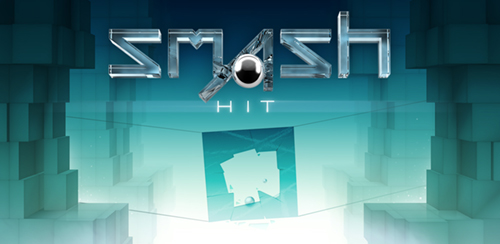 After a lot of hard work we have finally published our latest game Smash Hit, available for free on the App Store and Google Play, enjoy! Read more..
Our next game Smash Hit will be available on the App Store and Google Play on Thursday the 6th of March!
This video shows two powerups in Smash Hit – Ball Frenzy and Slow Motion. Ball Frenzy gives you swiping autofire instead of single-ball tapping. The other one is a bullet time powerup which slows down the entire game, making it easier to clear they way through crowded areas. Since the music is coupled with gameplay it also slows down together along with the simulation.
Celebrate the holidays with a home made Granny Smith tree decoration!
You will need:
·  This picture
·  A printer
·  Scissors
·  Glue
·  A candy cane
Enjoy!