RSS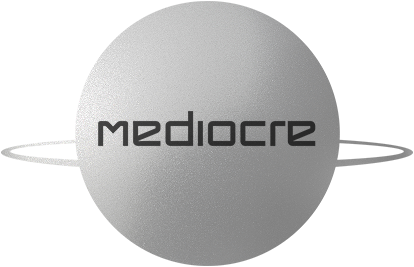 OCTOBER 19TH, 2016
Game lovers! It is our pleasure to inform you that PinOut will be released for iOS and Android on October 27th! Race against time in a continuous journey through this mysterious canyon of pulsating lights and throbbing retro wave beats. The classic pinball mechanic remodeled into a breathtaking arcade experience.
Are you a games reviewer? We'd love for you to cover PinOut!
Contact us at press(at)mediocre.se and we'll send you a promo code!