RSS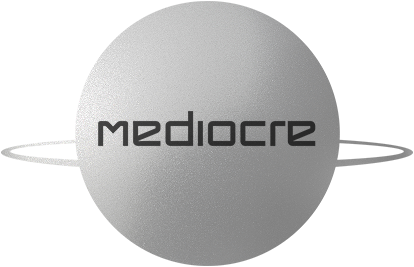 SEPTEMBER 10TH, 2012
Read about how the old timey music in Granny Smith came to be at sound designer and composer Douglas Holmquist's website:
http://www.tonalitet.com/?p=364

The songs are also available for download at the Granny Smith website, why not wake up to Granny's theme every day or have it play every time a friend is calling!
SEPTEMBER 4TH, 2012
After eight months hard at work we have now released our next title – Granny Smith! You might be surprised to see very little water in this game, but instead you help an old lady chasing down apple thieves through farmland and cityscapes. The game has been released for both iOS and Android devices on App Store  and Google Play.
We've had a fantastic response to the new game, especially from user reviews, scoring an unbelievable 4.9 star average on Google Play.
To celebrate the release we threw two grand release parties, one in Stockholm and one in Malmö. Thanks to all our friends who showed up and shared the moment. Here is a short video excerpt from the Malmö party with the Granny Smith theme performed live by the same musicians that did the original recording for the game. The music is composed by Douglas Holmqvist, who wrote a nice blog post about the project here.
At the release party everyone could try out the game on the world's only Granny Smith old-fashioned arcade machine:
DECEMBER 1ST, 2011
The Sprinkle family is getting a little one today, please welcome Sprinkle Junior – A wet playground for kids of all ages! It features 22 playful and creative levels with simplified touch controls, but the same realistic water.
It's available today on the App Store and Android Market!
NOVEMBER 17TH, 2011
It's been a busy last couple of weeks at Mediocre. Today we're not only opening up for a general Android audience, but also announcing Sprinkle Free including twelve levels to try out for free before you buy! Best of all – ten of the levels are completely new, so even if you're a Sprinkle fan already you should go grab it!
It's available both on the App Store and Android Market
NOVEMBER 17TH, 2011
We are pleased to announce that we now support almost all the recent Android smartphone models running Android 2.3 or later! Thanks a lot to all our fantastic beta testers who have made this possible.
As a small company it's really hard to support the vast multitude of Android devices out there. We're literally just two guys working from home. If it doesn't work on your particular device please send us an e-mail with your model and Android version at sprinkle@mediocre.se and we will refund your purchase and do our very best to fix the issue!