RSS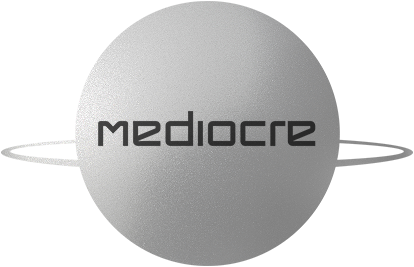 MARCH 6TH, 2014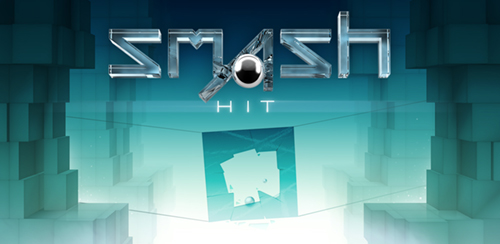 After a lot of hard work we have finally published our latest game Smash Hit, available for free on the App Store and Google Play, enjoy! Read more..
FEBRUARY 27TH, 2014
Our next game Smash Hit will be available on the App Store and Google Play on Thursday the 6th of March!
JANUARY 14TH, 2014
This video shows two powerups in Smash Hit – Ball Frenzy and Slow Motion. Ball Frenzy gives you swiping autofire instead of single-ball tapping. The other one is a bullet time powerup which slows down the entire game, making it easier to clear they way through crowded areas. Since the music is coupled with gameplay it also slows down together along with the simulation.
DECEMBER 23RD, 2013
Celebrate the holidays with a home made Granny Smith tree decoration!
You will need:
·  This picture
·  A printer
·  Scissors
·  Glue
·  A candy cane
Enjoy!
DECEMBER 12TH, 2013
Armed with a limited number of balls, your mission is to clear the way and avoid crashing into obstacles as you are progressing through the corridor. Smash Hit combines tranquil ambience with precision timing and intense action.
Each session is a seamless journey through abstract environments and landscapes, fully synchronized to music. The technology is written from scratch for this game specifically, everything from the complex audio engine with real-time environmental acoustics, to the smooth graphics and realistic physics simulation.