RSS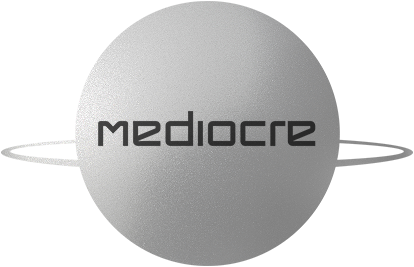 AUGUST 31ST, 2011
Dear Sprinklers, due to popular demand we have decided to include the full set of levels in the iOS version without any extra charge or need to get full score on previous levels.
For those of you who already purchased the extra levels, we will compensate you by giving exclusive early access to future level packs, free of charge!
We have also added automatic detection of screen orientation, which has been a popular request on iPad 2.
The iOS update is available on App Store. Go get it!