RSS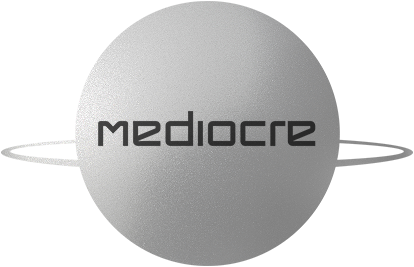 OCTOBER 11TH, 2011
It's a pleasure for us to announce that our first content update for Sprinkle is available on the App Store and Android Market! It includes:
A new world with twelve tricky levels.
Game Center support with leaderboards and achievements on the iOS version.
Two new levels on the first world.
Toggle music and sound independently and support for iPod music playing in the background.
Level score and high score to compare your Sprinkle skills with friends.
You can now skip levels if you get stuck. However, you still need a certain number of drops to unlock the next world!
In addition this update also contains six bonus levels as a gift for those of you who used In-App purchase to pay for extra levels before they were made available in the last version. Hit the plus sign in the lower right corner and tap "Get bonus" to access them!
Go get it!