RSS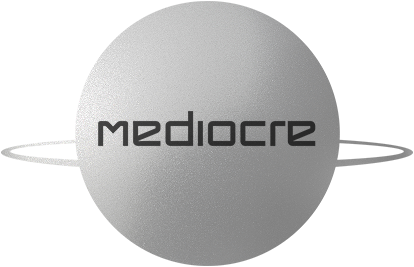 DECEMBER 9TH, 2014
We're incredibly happy to share with you that Smash Hit is selected by Apple to be included in the App Store Best of 2014! This is such a great honor! Overall this year has been a very exciting one, and Smash Hit has broken all our previous records and expectations.
A big thanks to all who took their time to play Smash Hit, who shared it with their friends, liked our Facebook page or reached out to us on Twitter. Thank you Douglas Holmquist for perfecting the game with your awesome music. A big thanks to all players who took the time to share feedback and write reviews! Without you all this wouldn't have been possible!
Remember to check out all the App Store Best of 2014 games for your iPhone or iPad.