RSS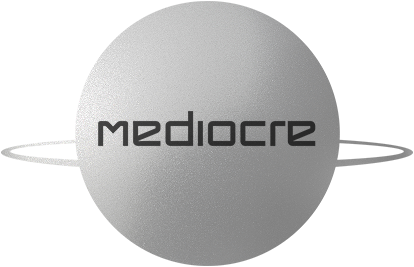 FEBRUARY 24TH, 2016
CONGRATULATIONS!
You have been offered the opportunity to take charge of the DIRAC mkII de-unfocusing vectorscope terminal. Keep your head cool as you progress through the increasingly challenging levels, untangling protons and keeping an eye out for the beneficial multiplier particle. Stay focused and don't let the dizzying heights of fame distract as you rise from a lowly intern through the academic ranks. Can you reach the top?
DIRAC will be available as a premium game on Apple App Store and Google Play on March 10th.
Are you a games reviewer? We'd love for you to cover DIRAC!
Contact us at press(at)mediocre.se and we'll send you a promo code!