RSS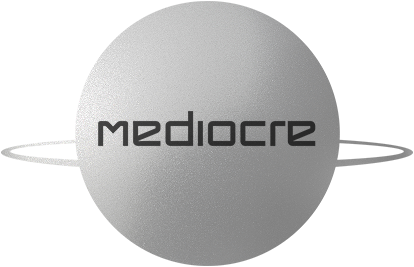 DECEMBER 5TH, 2013
Prepare for a transcendental, ambient journey through time
and space. Based on cutting-edge technology. Aim to hit.
Smash everything. Coming to mobile devices in early 2014.
NOVEMBER 1ST, 2013
Bringing even more advanced physics simulations than in any of our previous games, Smash Hit offers a unique gameplay idea and a style completely different to anything we've done before!
Smash Hit – a Mediocre game. Coming to phones and tablets during the early spring of 2014. More will be revealed soon.
JULY 11TH, 2013
Sprinkle Islands is finally released and received an "Editors Choice" on the App Store! The game is also available for Android on Google Play.